Late Night Shopping & Dining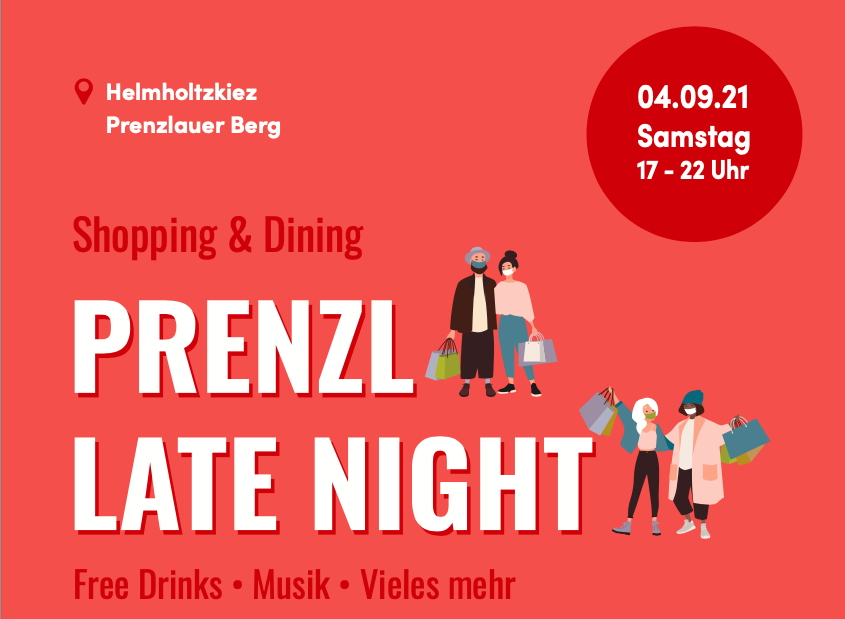 Many thanks to all who took part in the Prenzl-Late-Night. It was a trivial and beautiful Saturday on which we could once again show what our Berlin is all about.
Here you can find all your favourite places that took part in the PRENZL LATE NIGHT and of course still accept the B-Card. You can pay contactless with our app.
Participating favourite places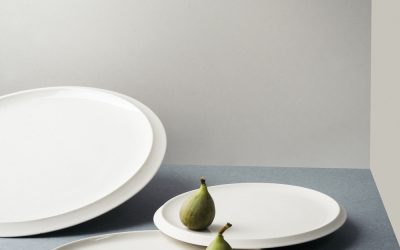 The finest unique porcelain and handmade tableware from Berlin by Claudia Schoemig. Awarded the German Design Award and the Landespreis für Gestaltendes Handwerk Berlin. Visit...
Read more