All in one gift voucher. Discover the huge selection of favourite places!
With the voucher card you can choose whether you want to use it to go directly to your local café, favourite restaurant, favourite shop, sports studio, hairdresser or wellness centre.
A DECLARATION OF LOVE TO BERLIN
The B-Card started out with all the favourite places in Berlin, but has now become more than just a voucher card!
To keep the funds that come from the region in the region, we donate unused credit to charitable organisations in the region.
In 2020, we have already put our promise into practice and donated our VAT donation doubled to the Berliner Obdachlosen e.V..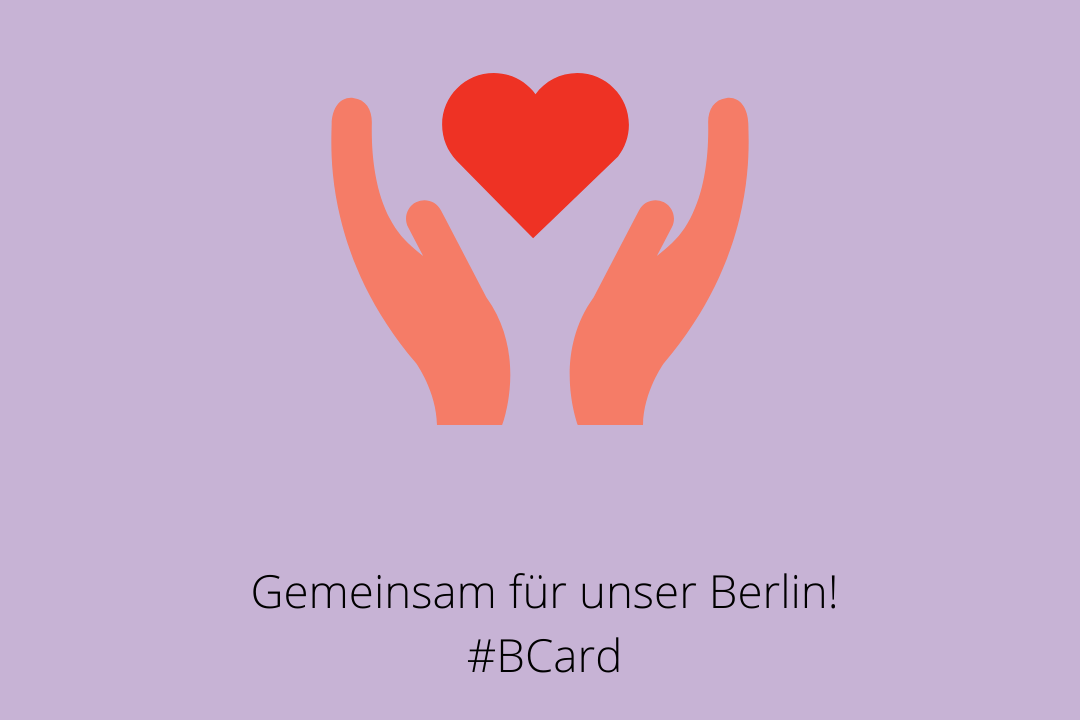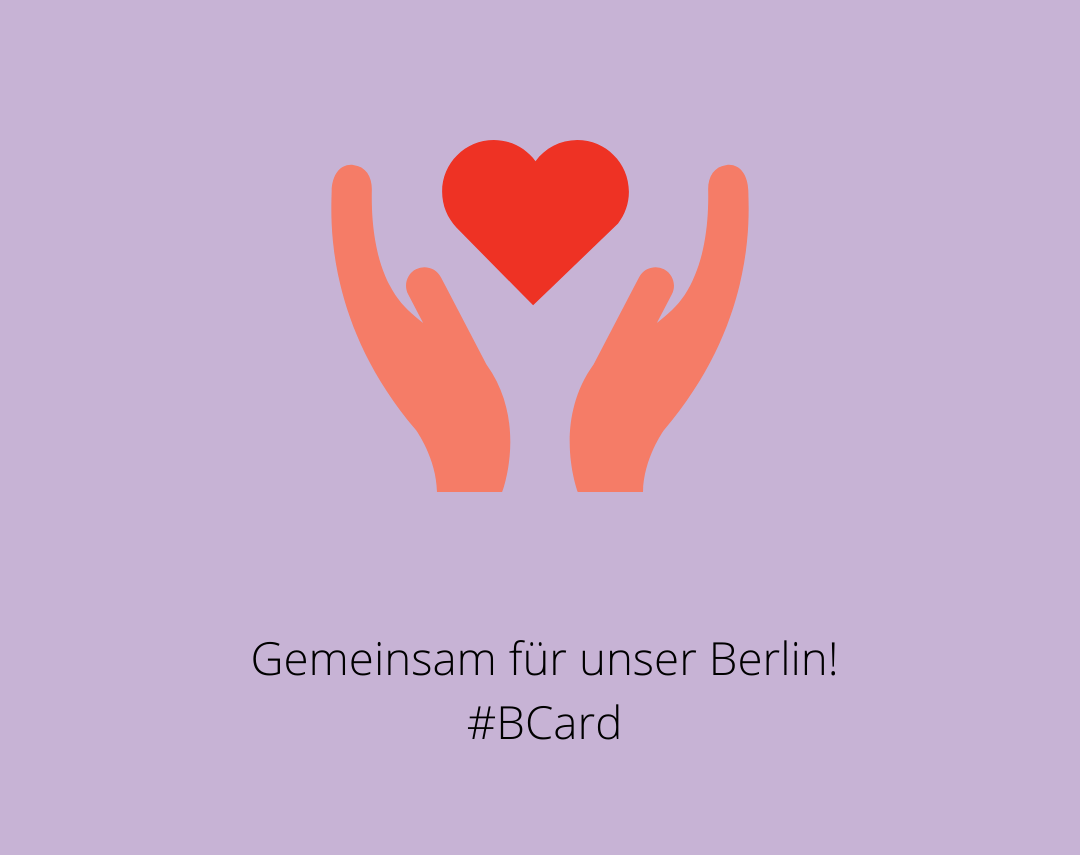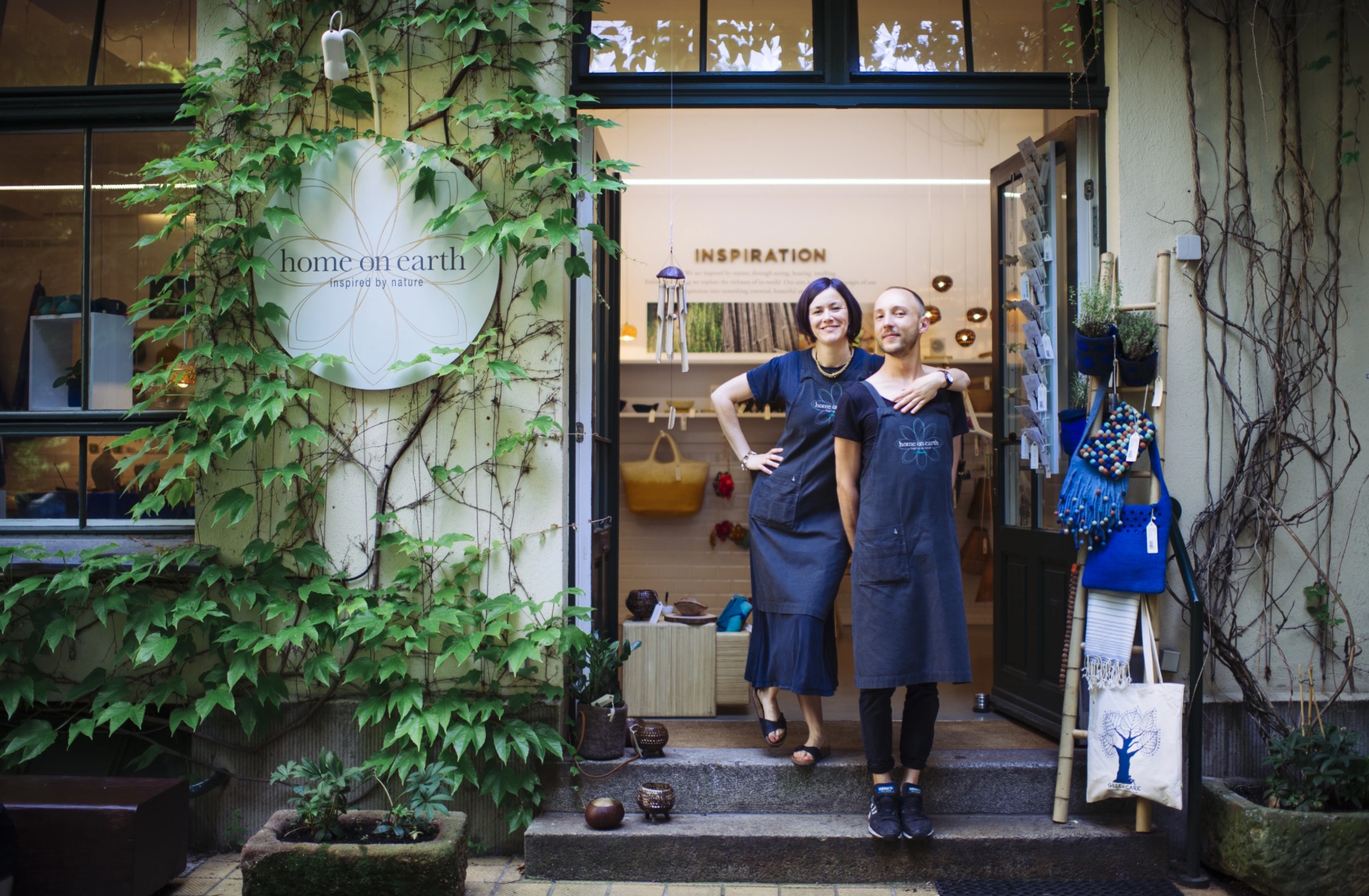 how does it work?
Buy the

B-CARD

in our online shop or in one of the many sales outlets.
Discover on our website or with the free app where you can redeem the

B-CARD

everywhere.
Redeem the card as often and in as many favourite places as you like!
Validity: The B-CARD is valid until the end of the third full year after purchase.