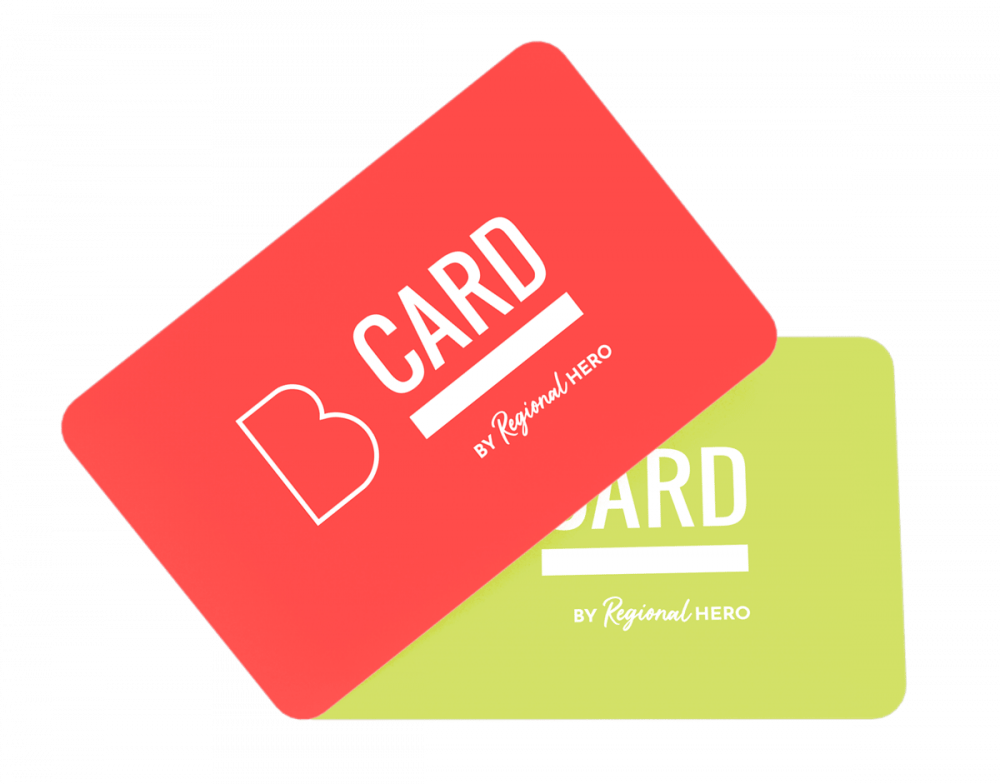 Give away Berlin with the B-CARD voucher
The most successful Berlin voucher for all favorite places in the capital and Brandenburg.
Applicable on-site, online, or as a donation to area nonprofit initiatives.
All in one Berlin voucher. Discover the huge selection of favorite places!
With the voucher card for Berlin you can choose whether you want to go directly to your neighborhood café, favorite restaurant, favorite store, gym, hairdresser or spa.
Art school Nölkenundnölken
SHOP ONLINE WITH THE B-CARD in BERLIN
The B-CARD can also be used to shop online via the Regional Hero app. For example at egora - the local marketplace with unique Berlin stores or at TwoTickets - the city explorer club.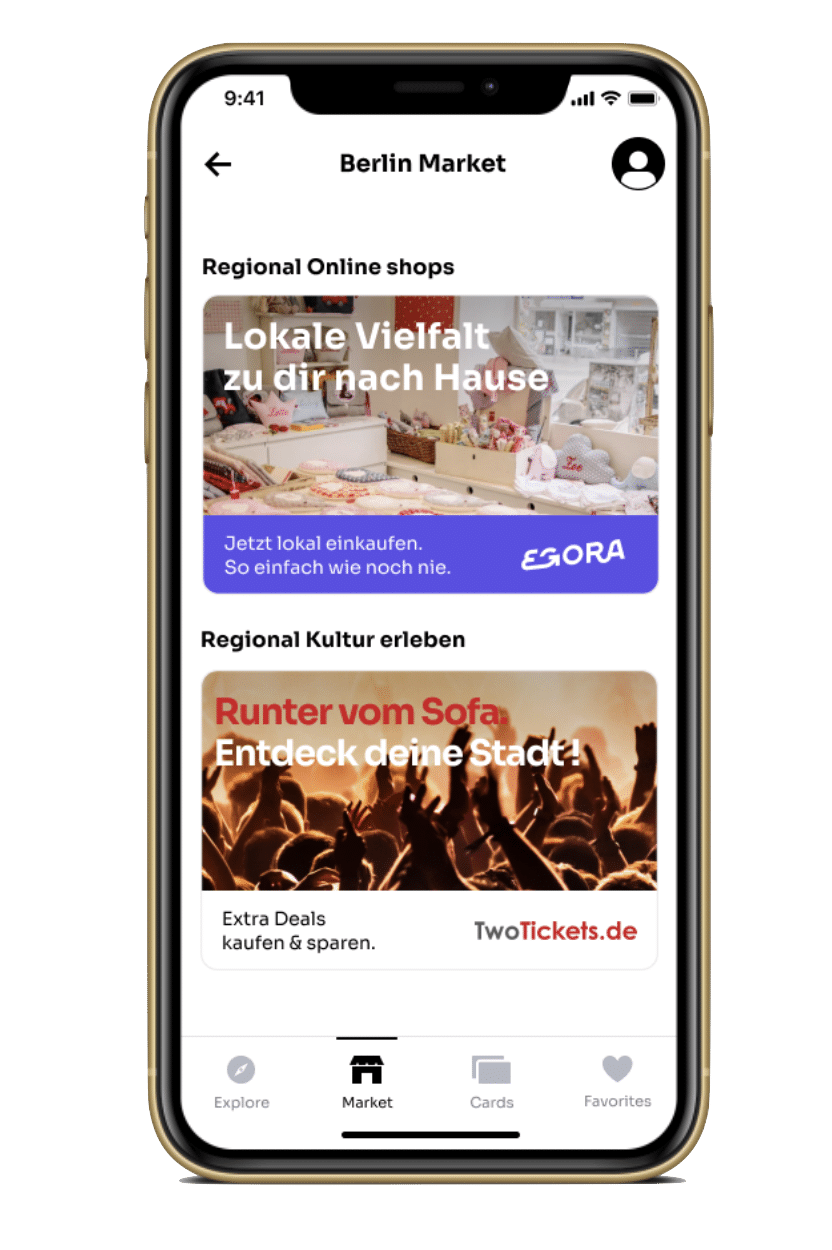 A DECLARATION OF LOVE TO BERLIN
The B-CARD started with all the favorite places in Berlin, but now it's more than just a voucher for Berlin!
With the B-CARD as a donation voucher, unused credit can be donated to charitable organizations in the region.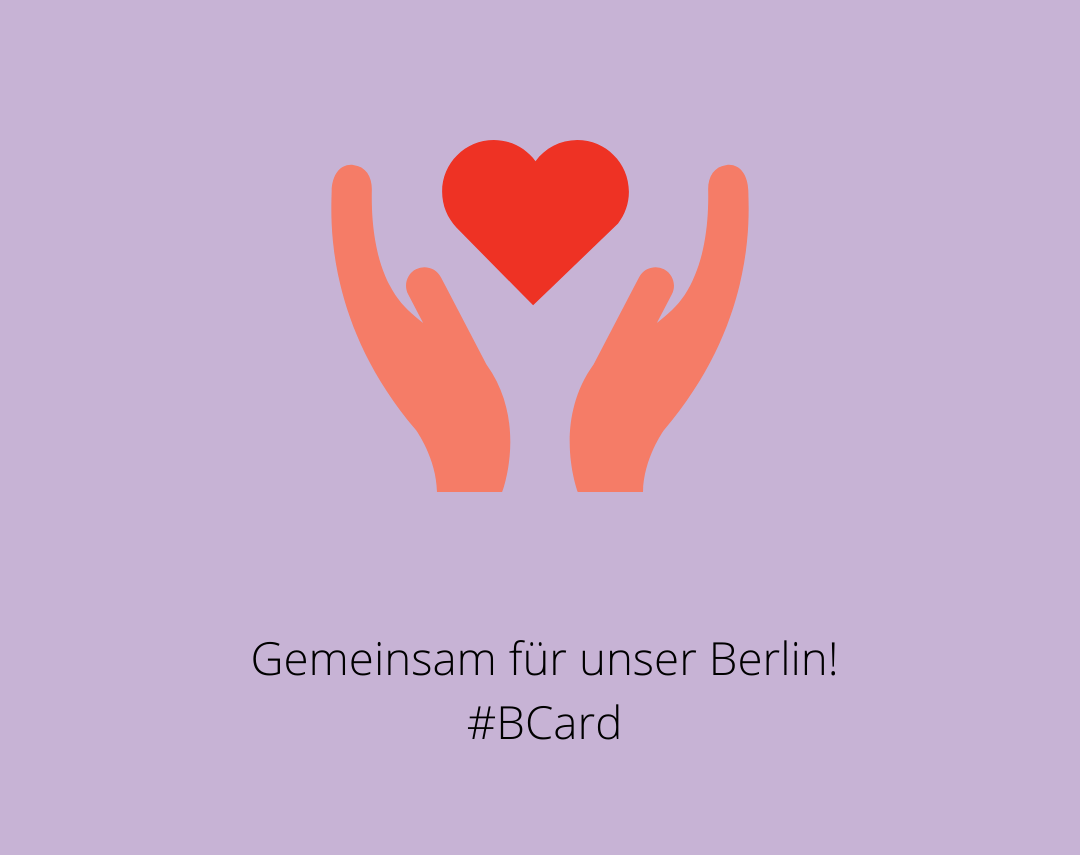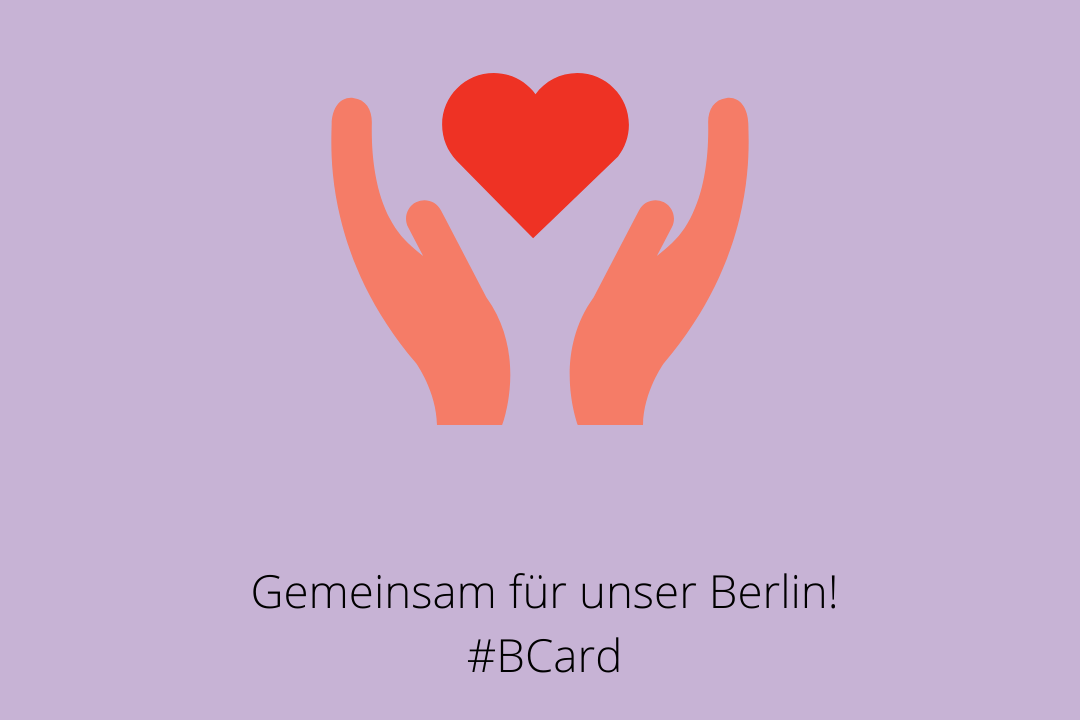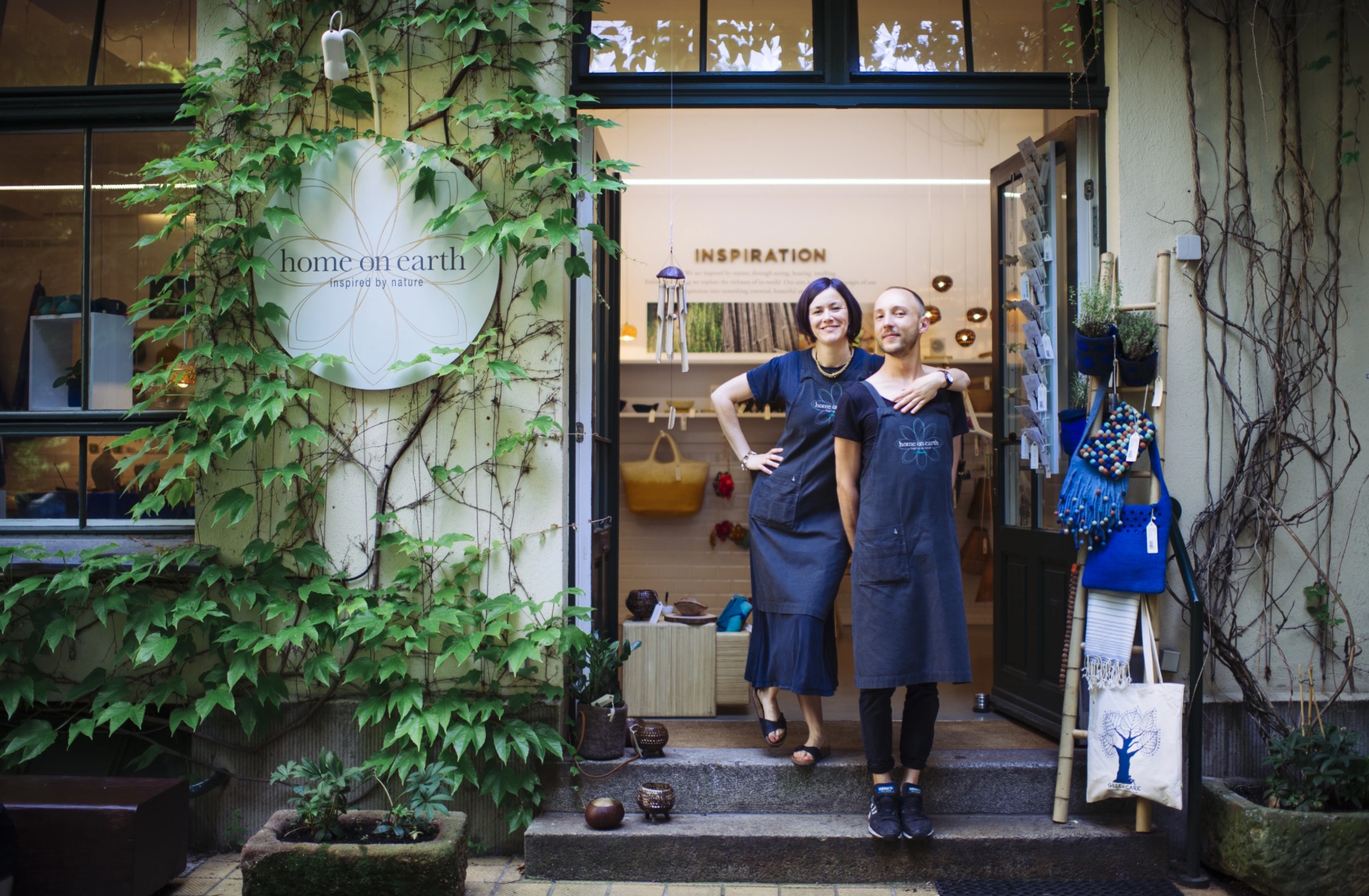 how does it work?
Buy the

B-CARD

in our online shop or in one of the many sales outlets.
Discover on our website or with the free app where you can redeem the

B-CARD

everywhere.
Redeem the card as often and in as many favourite places as you like!
Validity: Your voucher for Berlin is valid until the end of the third full year after purchase.